The 2-week long Advocates Programme at Challenging Heights is designed for people who are passionate about ending modern slavery. Through in-depth and hands-on learning experiences, participants will be equipped to become a global Advocate for Challenging Heights and the fight against modern slavery. The programme combines time in the field with classroom discussions on various aspects of modern slavery. With first-hand experience, participants will be able to take the knowledge and join the global fight against modern slavery.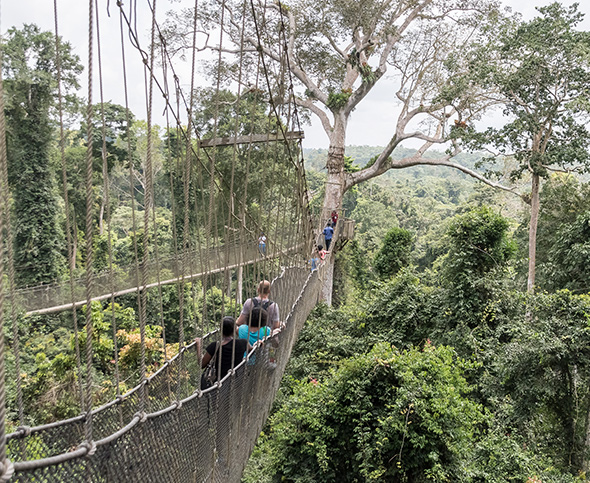 Throughout your time with us, you will have a chance to learn more about Ghanaian cultural practices. Our experienced staff will spend time with you discussing all aspects of our programming, from rescue to rehabilitation, from prevention to advocacy. You will be lead on tours through Winneba and the fishing communities as well as a local school.
This will provide you a hands-on and personal experience with some of the contributing causes of child trafficking and Ghana's education system. You will learn about the inner-workings of a grassroots NGO. Our development staff will work with you to create an advocacy and fundraising plan for you to put all of your newly gained knowledge to use. We will also take you to some of Ghana's premiere tourist spots: Cape Coast Castle and Kakum National Park.