Advocacy
We influence national policy, raise awareness and create advocates to fight modern slavery.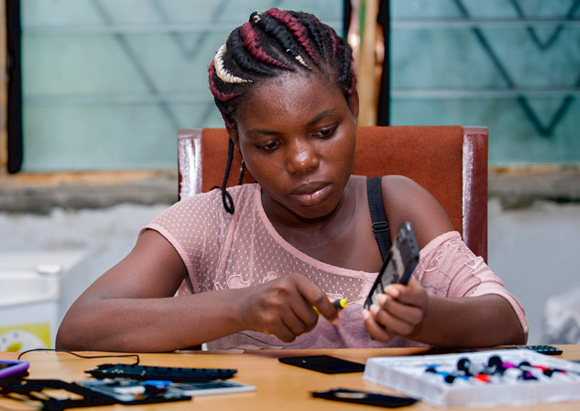 Youth Empowerment Programme (YEP)
Part of our vision to end child trafficking is to provide youth with a solid foundation of career skills. This enables these young people to break the cycle of poverty which leads to trafficking. Our Youth Empowerment Programme is a free training course for young members of the community, aged 15-25. As a part of the course, the participants learn a trade under the supervision of a teacher. Some of the trades include sewing, beauty therapy, barbering, phone repair, digital TV installation, and driving, among others. The youth also learn computer, business, and leadership skills allowing them to begin and advance their careers.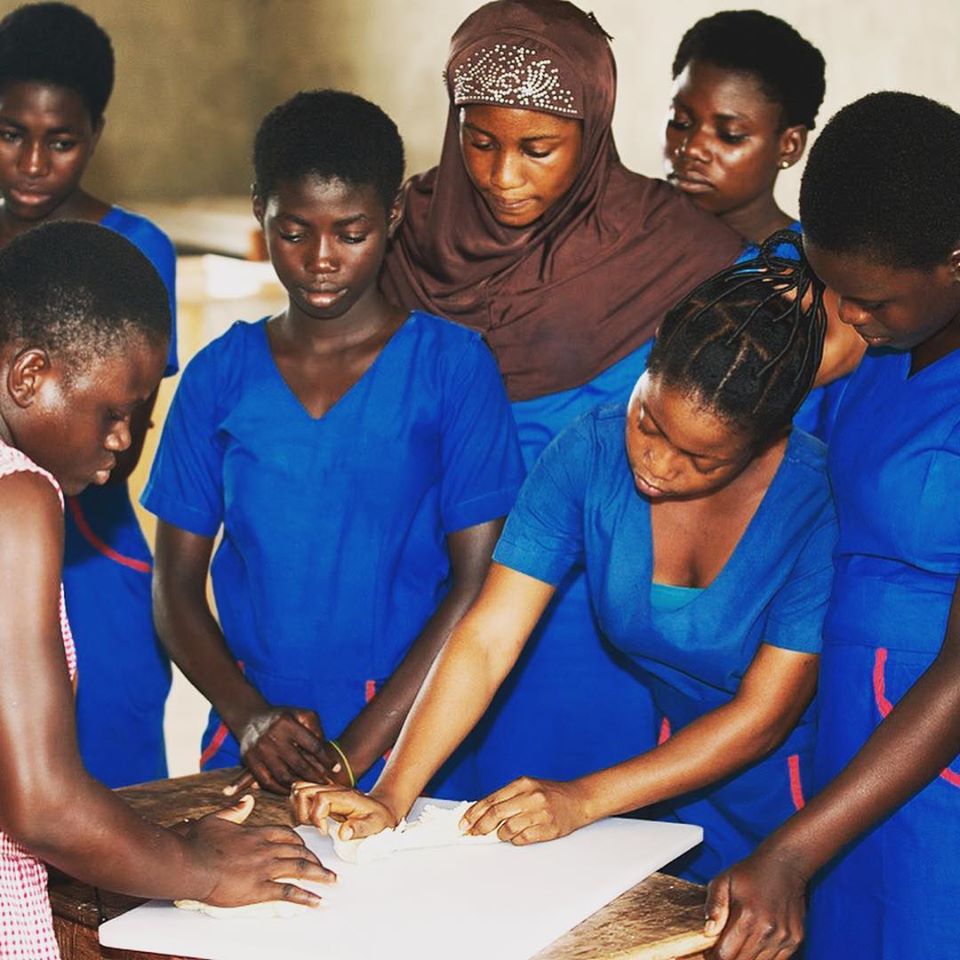 Women's Vocational Centre
We recognise the systemic oppression of women; women encounter greater barriers to education and employment than men and are often straddled with greater responsibility for children. Consequently, we focus some of our preventative efforts on equipping and elevating this historically marginalised group. By empowering women, they are able to make a living and be less likely to have more children than they can afford. Located in Senya, a location in Ghana that is found to be a hotspot for fishermen to traffic children due to the impoverished living conditions of the families, our Women's Vocational Centre offers training for young women in two vocations: sewing and catering. The current facility includes four classrooms, and application and tuition is free. The programme lasts for two years, at the end of which, each graduate writes standardised examinations and receives the nationally-recognised NVTI certificate. In addition to recognition, this certificate affords graduates the credentials necessary to pursue further levels of vocational education.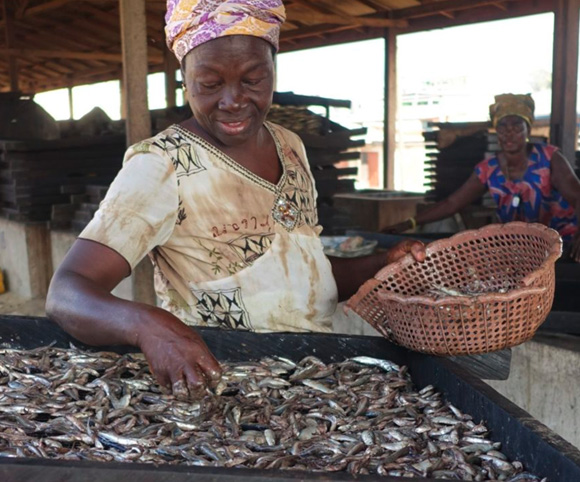 Women Economic Empowerment Programme (WEEP)
Economically empowering caregivers, especially women, is vital in preventing child trafficking. The majority of people in Winneba are fisher- and farmer-folk and much of their work is affected by weather and seasons. As climate change contributes to the unpredictable nature of weather and harvests, fishing and farming don't always provide a sustainable income. Fishing in Winneba is seasonal, with large catches of fish happening only three months out of the year. During these months, there are no means to preserve caught fish. Fishermen are forced to throw away what they do not sell or sell at a very low cost, resulting in lost income. The CH Cold Store addresses many of these issues: women have a guaranteed supply of fish available locally and fisherfolk have a place to preserve large catches of fish. We have erected a community smokehouse near the cold store with 58 smoke ovens open to women in the community. Small cooperatives of women are able to use the smokehouse, free of charge. Women come here to smoke fish to sell throughout the community and region.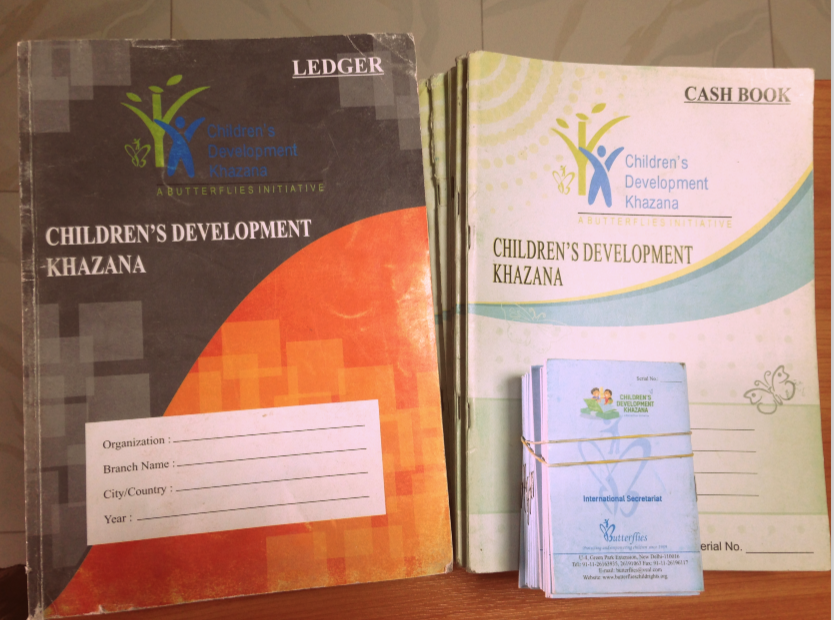 Khazana Programme
Challenging Heights has worked with Butterflies since 2013 to deliver the Khazana Programme. Designed to improve financial literacy in children aged between 8 to 18, the programme is targeted at survivors of human trafficking and at risk young people. We currently have nine branches in operation which are based in the urban centres of Winneba and Senya Breku and the rural settlements of Achiase and Benease. The goals of the programme also include providing life skills such as training on health (including first aid delivery and personal hygiene), and developing media skills to beneficiaries to enable them to advocate on children's rights, child labour and trafficking. So far, over 300 children have benefitted from the classes, developing financial skills, understanding how to save money, how to work with financial institutions, and have acquired a variety of valuable life skills.
Community Child Protection Committees (CCPCs)
In order to build community resilence, we rely on community volunteers to be on the lookout for child trafficking. Community Child Protection Committees are comprised of local and religious leaders, students, and community members. We train the committees on child protection. This training covers topics ranging from child development to trauma and how to deliver non-violent discipline for behaviour management. Most neighbourhoods are relatively small and members are able to notice if they have not seen a child for a while. With their training, they are able to take action to locate the child and, if appropriate, report to the authorities.

Alternative Dispute Resolution (ADR)
From our deep community involvement, we know there are often disputes between families and couples. No matter what the family dispute is, we have a respected community member, deputised by the court, who can help resolve the issues at hand. This way, we are able to address the issues of family separation, which is one of the main causes of child trafficking.