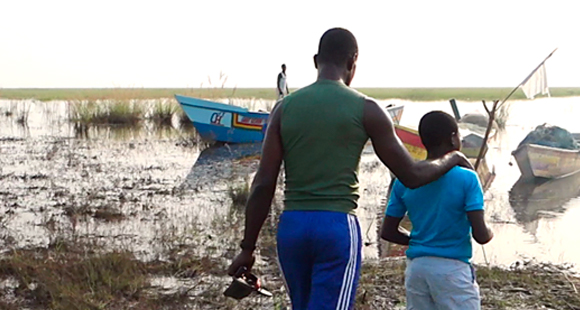 Rescue
We conduct a number of rescue missions each year, rescuing dozens of children. Through tips from community members, we identify children who have been trafficked to Lake Volta. Once we have a list of trafficked children to be rescued, we go to Lake Volta, and rescue them from modern slavery. They are then brought to the Challenging Heights Recovery Centre which includes homes built by the Hovde Foundation and the Buckingham Foundation.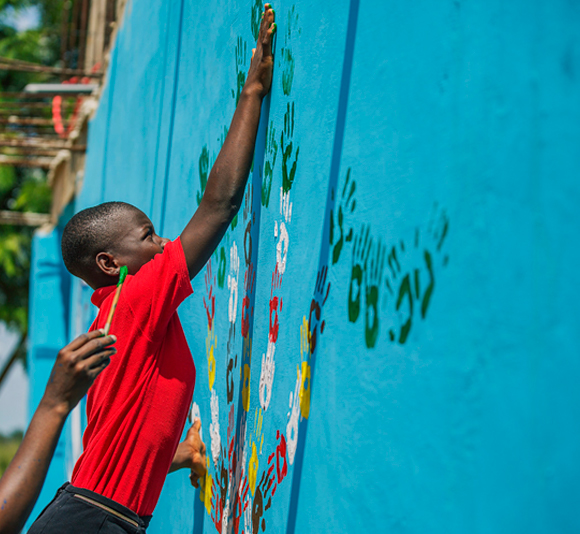 Rehabilitation
With the support of the Hovde Foundation and the Buckingham Foundation, we built a recovery centre which offers continuous survivor rehabilitation and recovery care. With a total capacity of 176, our centre provides medical, psychological and emotional care. Children at the Challenging Heights recovery centre also attend school, a first for many of them. Children live at the centre for an average of six to nine months as the first step in their recovery process. While they are there, our Reintegration Team locates and assesses the children's families. Each child's progress is reviewed throughout their time at recovery shelter and the decision to reintegrate them with their communities is based on their needs.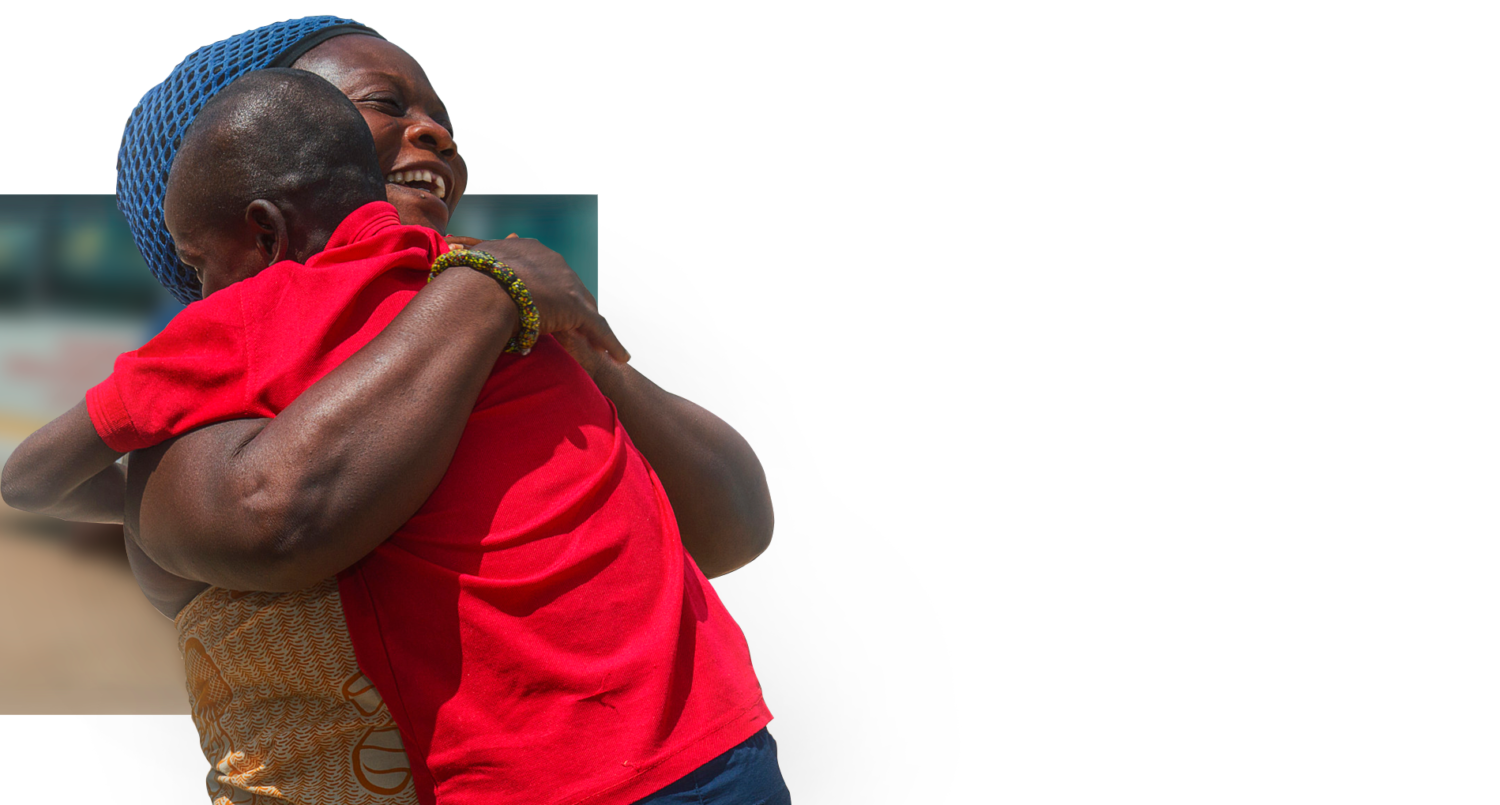 Reintegration & Monitoring
Every rescued child and their family are provided with comprehensive support throughout the reintegration process. We strive to meet the Guidelines on Children's Reintegration, from Family for Every Child, by working with families before and after rescues. As part of the reintegration process, we facilitate access to healthcare and education services for the children. Caregivers receive livelihoods support to ensure a safe and stable home life. We engage with the community where the child is being reintegrated to ensure safety and awareness.