Challenging Heights rescues 15 children from slavery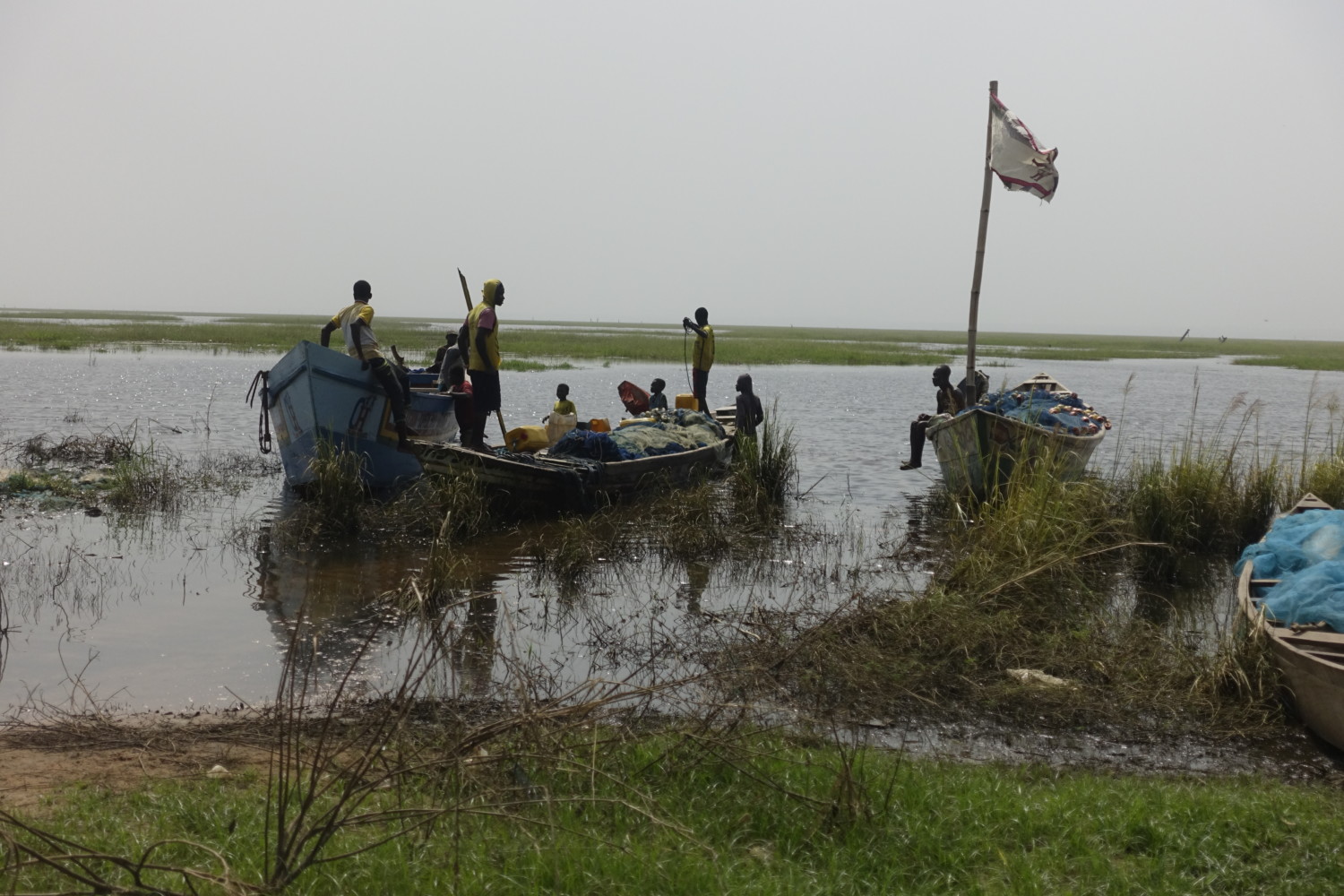 BY CHALLENGING HEIGHTS / SEPTEMBER 6, 2017 Challenging Heights, in collaboration with the Ghana Police Service, the Ghana Navy, and Department of Social Welfare, rescued 15 more victims of slavery from Lake Volta over the weekend. The 15 rescued children are comprised of three girls and 12 boys between the ages of five and 17. All the children have been sent to the rehabilitation centre of Challenging Heights for the purposes of recovery and care.
Over the years Challenging Heights has been in collaboration with the Ministry of Gender Children and Social Protection (MoGCSP) with respect to rescues, policies and national advocacy aimed at putting an end to child trafficking in Ghana.
Challenging Heights works in several communities across Ghana, to rescue, rehabilitate and reintegrate children who have been affected by worst forms of child labour, including trafficking. The organisation, which launched its 5-year strategic plan to end child trafficking in the fishing industry at the beginning of this year, is also involved with the provision of livelihoods training and support for several hundred women.
The organization has so far rescued over 1,600 children from the Lake Volta since it was established 12 years ago.
Akua Boatemaa Duah
Advocacy Officer
(0244515761/0204020392)