Challenging Heights Campaigns Against Violence in Schools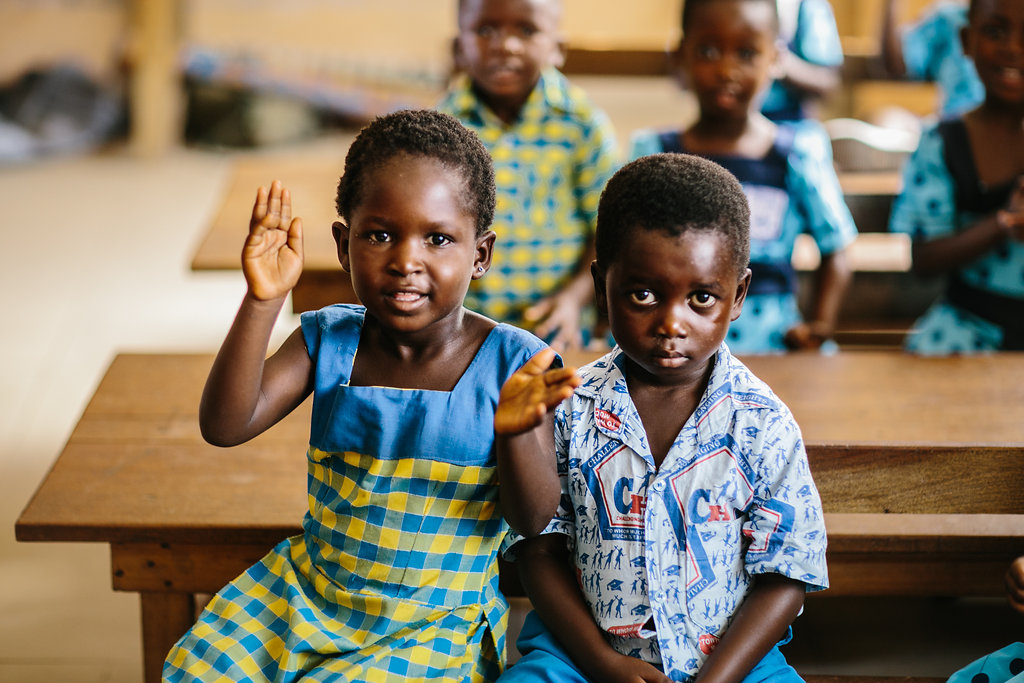 BY CHALLENGING HEIGHTS / AUGUST 29, 2017 Challenging Heights is campaigning against violence against children in school with the launch of research into the harmful effects of corporal punishment and how to end it. The organisation, which is mostly known for its actions towards the rescuing of trafficked children from Lake Volta, also works to protect and promote the rights guaranteed to all children.
Challenging Heights spent two years collecting and analysing data from children, teachers and parents at schools that both use and prohibit the use of corporal punishment. Members from each group were interviewed about the experiences of corporal punishment and how it impacted them and their peers. The report, Better Discipline for Ghana's Children, not only identified the trends of attitudes towards corporal punishment but also identifies a way to move forward in changing these beliefs and attitudes.
James Kofi Annan, the president of Challenging Heights, explained that as much as his organisation is focused on rescuing trafficked children, abusing children in schools is against the rights of children. "The mission of our organization is, after all, not just ending child trafficking and reducing slavery but also promoting children's rights," he said.
A lot of schools have the wrong impression that without corporal punishment it is impossible to discipline students and have good results. Friends International Academy, Challenging Heights' basic school which was recently donated to the community, has been running without the use of Corporal Punishment since its incorporation in 2007 and has attained 100% in their BECE results for every graduating class, he concluded.
The report, Better Discipline for Ghana's Children, will be digitally launched on the 28th August, 2017 and will be made available to Ghana Education Service and any other educational institute which has any interest in possessing them. Included in the digital package will be infographics. Hard copies of the report and supporting materials will be available upon request. Please contact Akua Boatemaa Duah at media@challengingheights.org with any requests.
Akua Boatemaa Duah
Advocacy Officer
(0244515761/0204020392)