Challenging Heights Calls on the Education Minister to Release Capitation Grants Immediately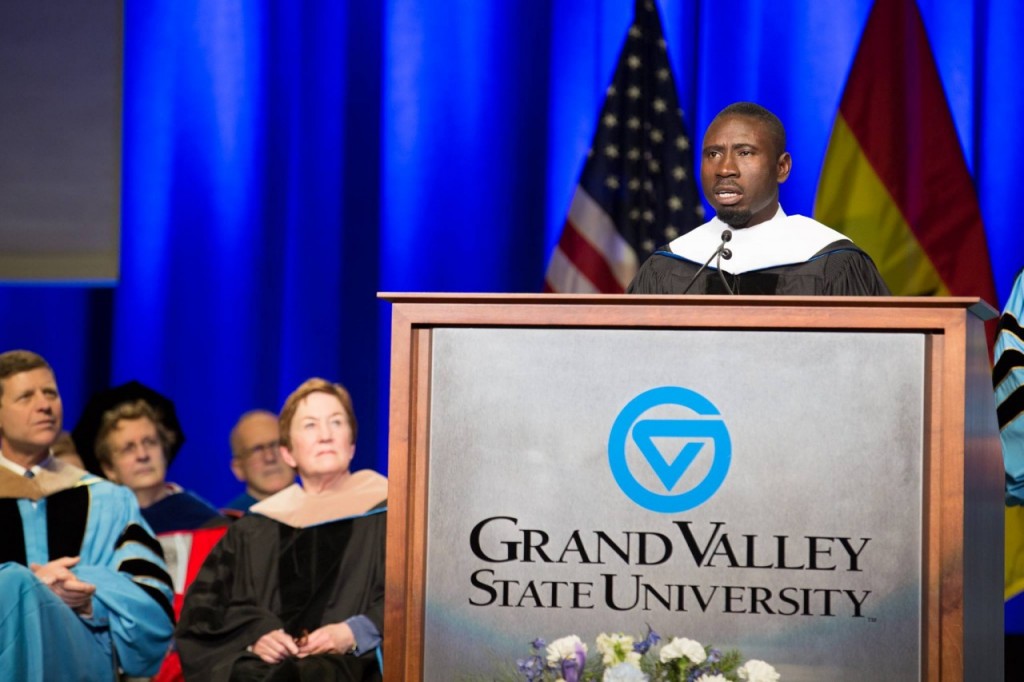 Challenging Heights condemns the current trend of delay and irregularity in the release of capitation grants to public schools in Ghana. We are therefore calling on Hon. Prof. Jane Opoku Mensah, the Minister of Education to ensure that the grant for this school's terms is release immediately.
Today, Tuesday, 8 September 2015, public schools have re-open. We want to see that the capitation grants are made available to all public schools without any delay at all since the Ghanaian child's education is too precious to wait.
The country fails to meet its commitment to give every child a basic education, as directed in the MDG, if it does not release the grant on time. Our call to the education minister is most urgent since the current trend of delay and irregularity in the release of the grant to public schools contributes to the failing Basic Certificate Examination Certificate (BECE) in our basic schools in Ghana.
Sadly, there is an evidence of several head teachers being distressed by bearing the unwarranted burden of raising funds to run their schools in Ghana, when grant money is not distributed on time.
To fill the funding gap, head teachers have had to resort to levying pupils as a means of raising funds to run the school. Also, some head teachers have to take bank loans or overdraft personally to fund the school.
The question that arises is, is it the responsibility of the head teachers to raise funds to run the schools? Is it not illegitimate to levy students in the public schools as means of raising funds under the current Capitation Grant regime? Can we guarantee quality education in the basic schools should the current trend persist?
These concerns are why Challenging Heights demands that the education minister ensures that grants are released immediately, as public schools re-open for a new school year, to ensure that quality education is achieved.
Challenging Heights is a Ghanaian Non-Government Organization that envisions "a world where every child is in school and lives in a caring and loving family."
For interviews contact: David Kofi Awusi, Advocacy Manager
Cell: (+233) 240 577 480; Email: advocacychghana@gmail.com