The 2014 Global Slavery Index report matters to you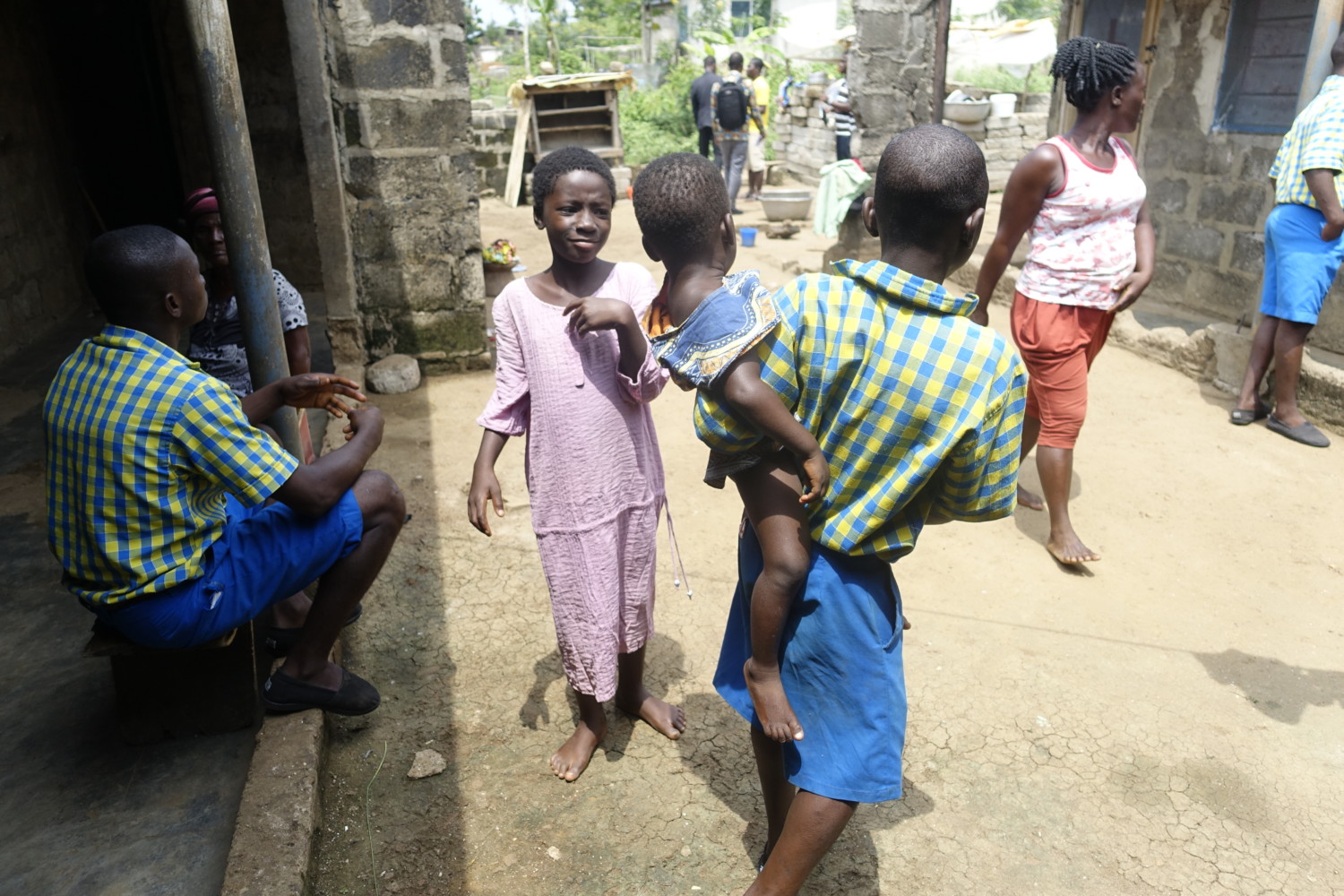 The 2014 Global Slavery Index report has just been released and there are several reasons why you need to read it.
-Modern Slavery is happening near you.
-YOU can take action today.
Globally the report has estimated that 35.8 million people are trapped in modern slavery! Modern slavery was recorded in all 167 countries the report took place in,
it's a global epidemic that needs to be addressed.
The GSI defines modern slavery as involving "one person possessing or controlling another person in such as a way as to significantly deprive that person of their individual liberty, with the intention of exploiting that person through their use, management, profit, transfer or disposal." This includes such terminology as human trafficking, forced labour, debt bondage, forced marriage, and sale or exploitation of children.
Since 2013 Ghana has dropped in the global rankings from 18th to 21st worst country for modern slavery. However, due to improved methodology during their research, the estimated number of Ghanaians in modern slavery has increased to 193,100, predominately in forced labour.
7 in every 1,000 Ghanaians are living a life of modern slavery..
This includes a large number of children – who are being exploited and having their freedom and childhood taken from them, children we are trying to rescue from forced hazardous labour on Lake Volta and prevent anymore from being trafficked to a life of bondage.
The GSI also rated countries based on how their government responds. Ghana has received a mediocre ranking, CCC, which is echoed by the Trafficking In Persons report. This means that although there have been some initiatives put into place such as the 2005 Human Trafficking Act. The government has been recognized for making efforts to combat trafficking and modern slavery but enforcement of such acts and prosecutions continues to be the biggest challenge.
Learn for yourself about the findings in the Global Slavery Index report and take action. Write to your government, push for resources to be allocated to departments crucial in ending modern slavery, create awareness among your community and help support organizations involved in the fight to end this world wide atrocity.