Challenging Heights releases 2016 Annual Report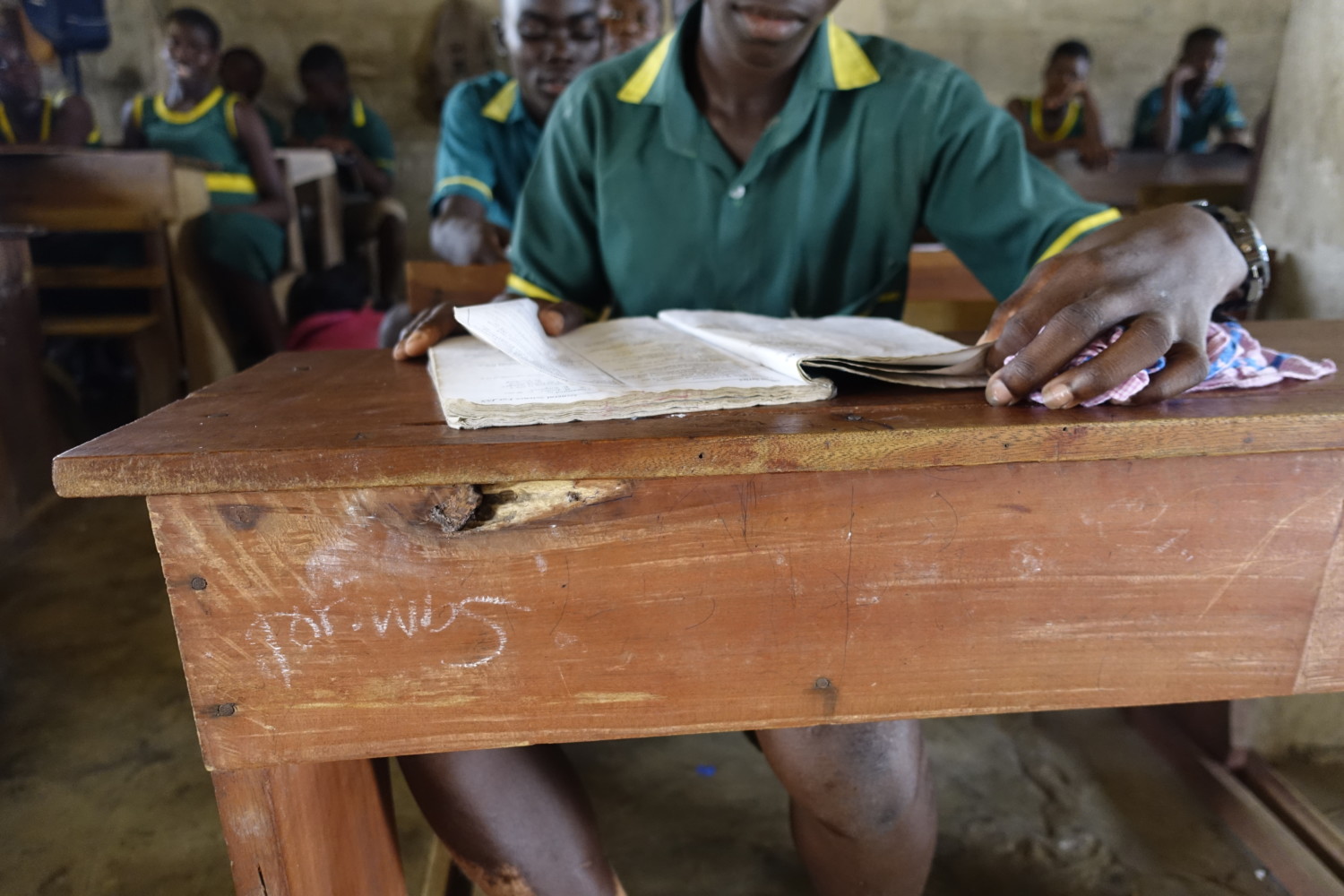 BY CHALLENGING HEIGHTS / APRIL 19, 2017 Last year was an important year for us at Challenging Heights. We took a hard look at what services we provide, what services we want to provide and what goals we aim to achieve through those services. That assessment resulted in our new strategic plan and goal, to end trafficking in Ghana's fishing industry in five years and slavery in 10.
However, throughout that assessment we continued to rescue children, provide care at our rehabilitation shelter, reintegrate children with their families, champion children's rights, facilitate education and support the livelihoods of women and youth in the source communities.
We proud of the work that we have done and we invite you to read more about it in our 2016 Annual Report. We're looking forward to what the rest of 2017 brings and we hope that you'll join our efforts with a donation.