Students from Castle View High School spruce up shelter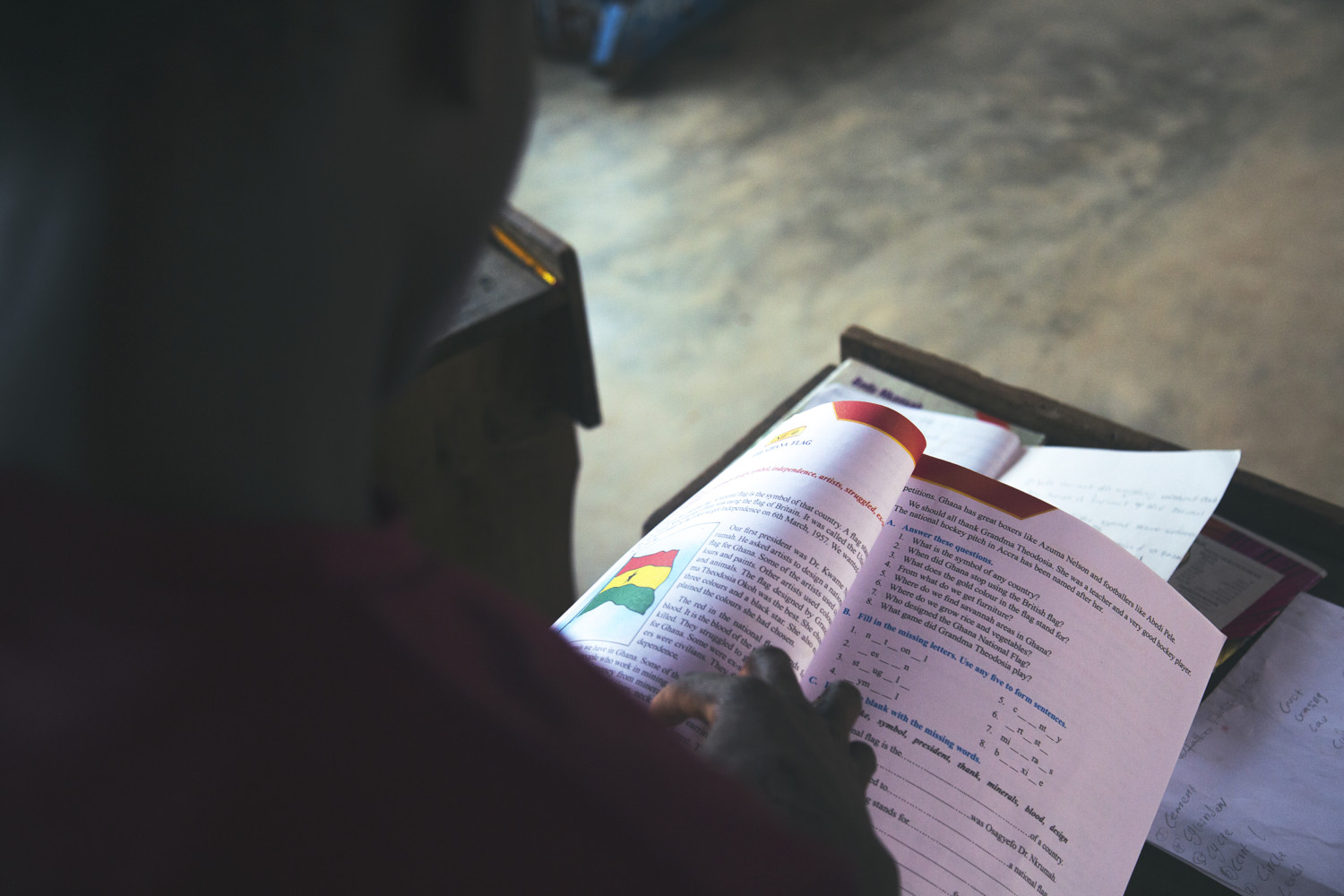 Earlier this year, the students of Castle View High School in Castle View, Colorado choose Challenging Heights as the recipient of their annual Make a Difference Week fundraising campaign. In just a short week, these committed student were able to raise more than $30,000 for Challenging Heights.
We were able to use those funds to build three new classrooms at what is now Friends International Academy, the school that Challenging Heights founded 10 years ago. As the reputation of the school and the high levels of the students' performance has spread throughout Winneba, enrolment has steadily increased. The growing student body has triggered a need for more classrooms, which we were able to make a reality with the help of Castle View High School.
This strong connection between Castle View High School and Challenging Heights prompted some of the teachers at CVHS to consider a fundraising and service learning trip to Ghana with Challenging Heights. Once again, the generosity of the students was great, and 16 students were able to raise more than $8,000 for Challenging Heights to combat child trafficking and modern slavery.
During their week spent with us, they tackled a new paint job for the Hovde House shelter, reading with the students at Friends International Academy, helping out at the Hand in Hand for Literacy Library and assisting with the distribution of TOMS shoes to children in need in Winneba. They also spent time at the beach, visiting tourist sites and walking in the canopy of Kakum National Park.
The students and chaperones came away with a greater understanding of the problem of modern slavery in Ghana and globally and a sense of commitment to wanting to continue a partnership with CH in the years to come. We at CH are delighted to have gained more than 20 new advocates and ambassadors for our mission and look forward to a lasting friendship.