Christmas at Challenging Heights School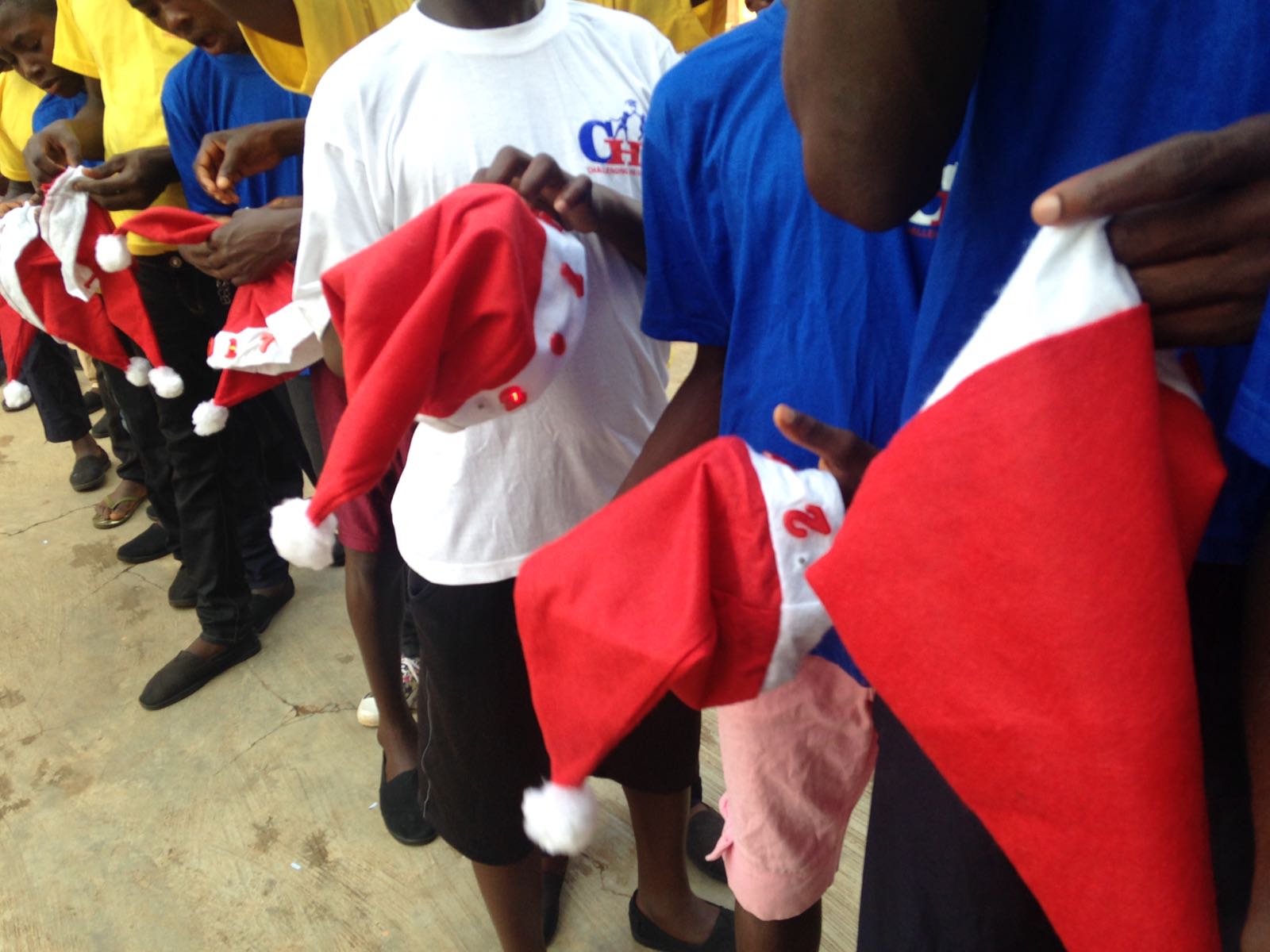 As part of an annual tradition, students at Challenging Heights School prepare entertainment to celebrate the end of the year and Christmas holiday. Weeks ahead of time, little ones learn lines from traditional Christmas tunes, like the "12 days of Christmas" and "Hark the Herald Angels Sing," and older children practised dances and cultural performances to share with their peers.
Classes let out for a half day so that all students and teachers could enjoy the entertainment and celebrate together.
It was the second annual Christmas Event at CHS and makes for a fun way to finish out the term before winter break.