Challenging Heights Rescues 24 Trafficked Children trapped in Hazardous Labour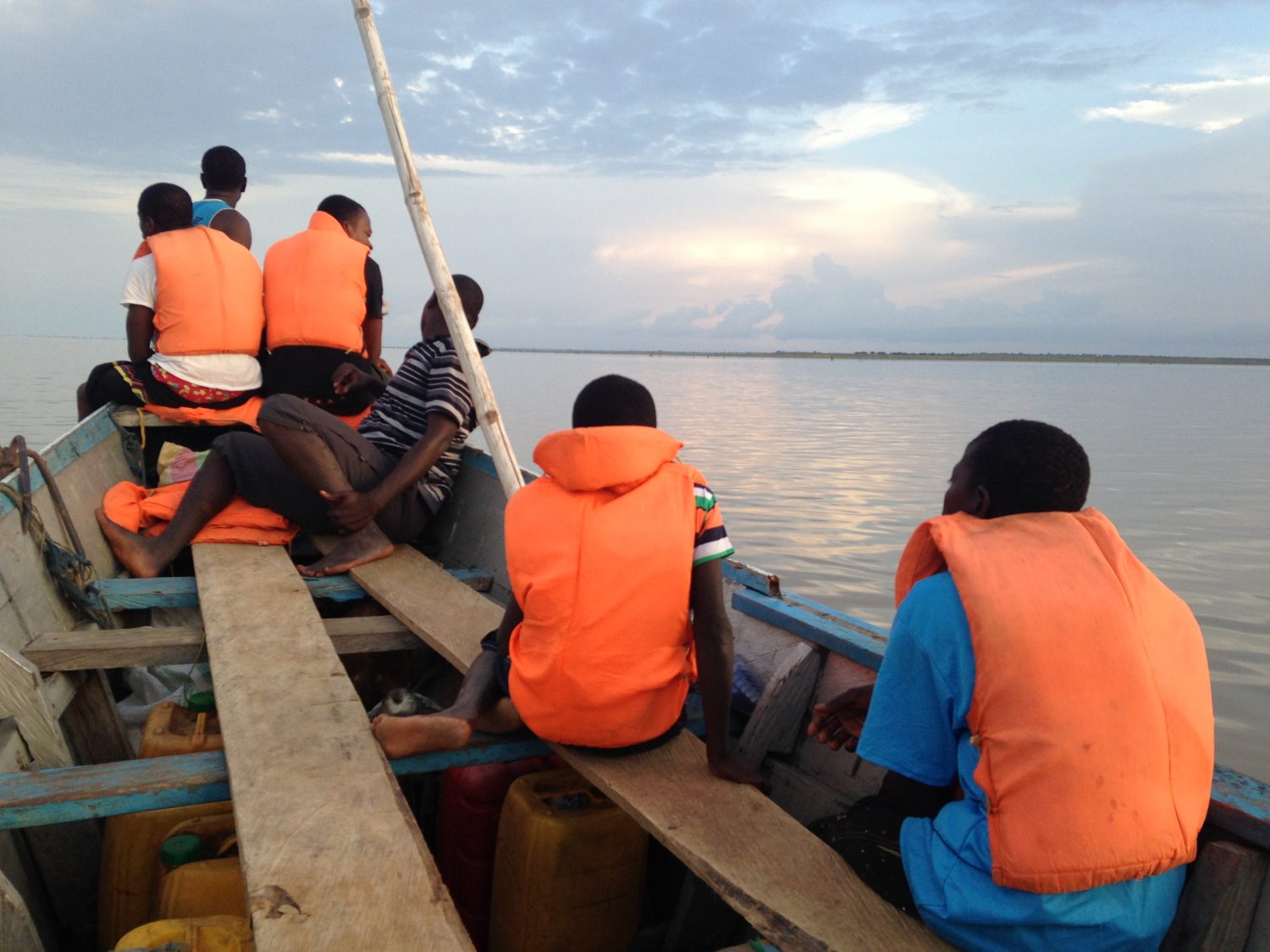 Challenging Heights has just rescued another 24 children trapped in child trafficking in fishing on Lake Volta. This brings the total children rescued by the organization since January to 40.
All these children, aged 6 to 16 years old, are supposed to be in school – but that is not the case. Instead they were enslaved in forced labour, spending an average of 17 hours a day working in hazardous conditions on Lake Volta.
Shamefully, while these children are forced to work and denied an education, their masters often use the income from their sweat to fund their own children's education; some of them have become university graduates!
It is this social injustice against children that Challenging Heights is committed to addressing. Challenging Heights believes that it is the right of every school-aged child in Ghana to have access to quality and affordable education
Undoubtedly, child trafficking is still rife in Ghana. The good news is that as a country we have long known how to eliminate it, with clear directives captured in the 2011-2015 National Plan of Action (NPA) towards the Elimination of Worst Forms of Child Labour (WFCL).
With the NPA due to expire in less than two months time, 75% of what was planned has not been achieved.
Challenging Heights hereby calls on the Government of Ghana through the various ministries, units and department to render account to Ghanaians of what they have achieved so far in the face of the NPA and what their plans are until December when the NPA expires.
Following each rescue, Challenging Heights provides temporary rehabilitation support to all the children at the Challenging Heights Hovde House. Once they complete the rehabilitation process we reintegrate them back to their families and follow them up through planned monitoring for two years, providing educational support to children and livelihoods support to carers to ensure they remain safe.
We believe every child should be allowed to realize their rights to education and a family life, so that they can pursue their dreams and future aspirations.
For interviews contact:
David Kofi Awusi, Advocacy Manager
+233 240 577480
advocacyCHghana@gmail.com
challengingheights.org