Radio Programme has the Potential to Reach Thousands of People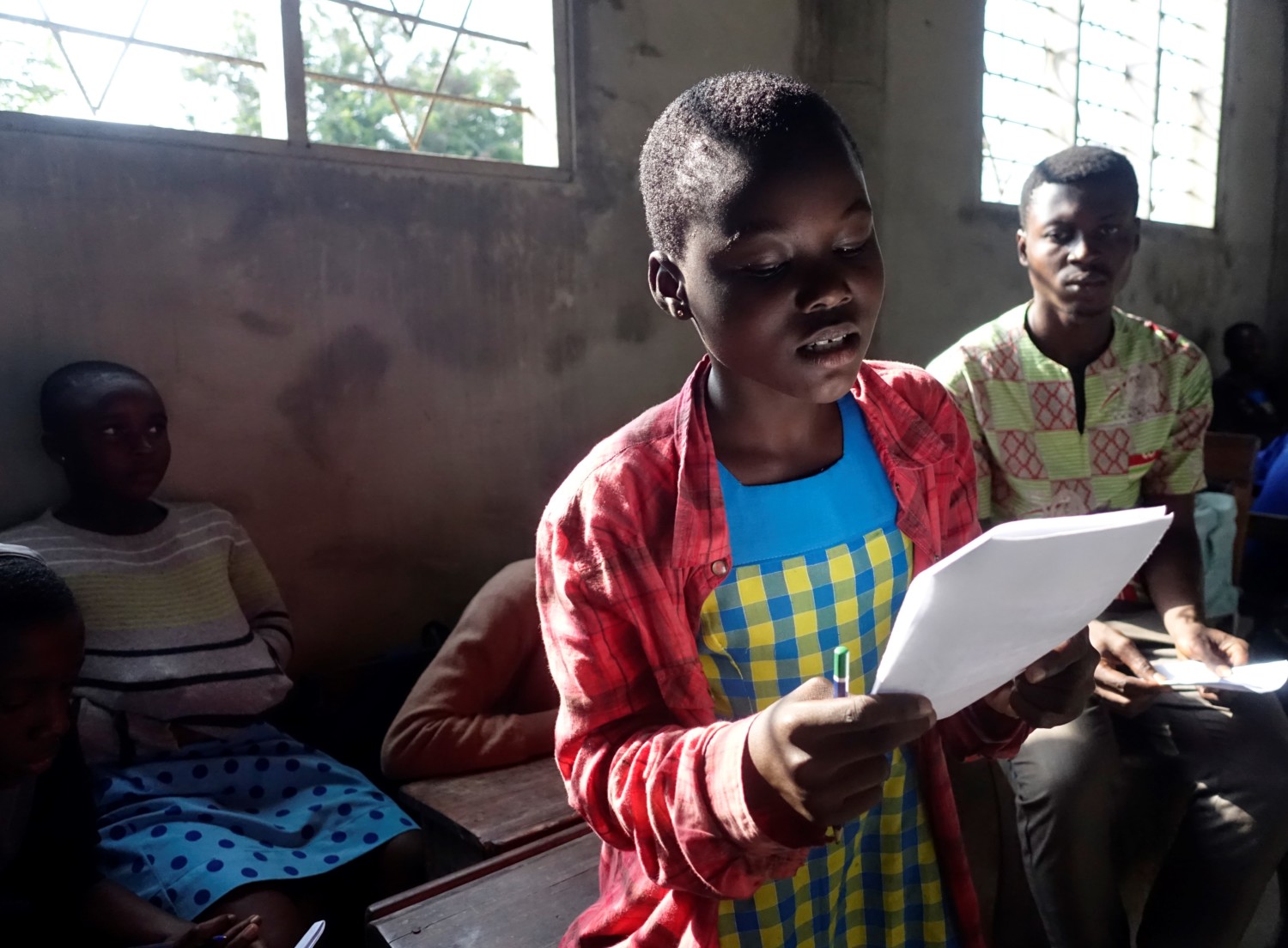 "Mbofra Banbo" meaning Child Protection is our new radio programme that is being broadcasted to local communities in the Central Region of Ghana.
Every Wednesday from 5pm-6pm we go live on the air, in local language (Fanti or Effutu) with a host to discuss different aspects of child protection. It provides as a new form of community sensitization that has the ability to reach a larger number of people at one time.
It is designed to advocate for the rights of children while also providing protection resources to ensure their safety.
We want to create awareness about the issues of child trafficking, hazardous forced labour on Lake Volta and educate on other child and human rights topics.
We not only want to create awareness but be able to provide many perspectives including hearing from survivors of child trafficking and hazardous forced labour as well as from experienced community members.
We offer this as a chance to spread and advocate-to get talking about- the rights of children and to provide answers to questions the community may have.
The first three weeks have ben a way to inform listeners about Challenging Heights but as the weeks continue there will be various guests to offer unique perspectives and to answer questions that are called in by residents listening to the show. We want to discuss, debate, have student performances, provide information, and get the community engaged and excited.
We are enthusiastic to see where this promising programme goes and the impact it has in our local communities!